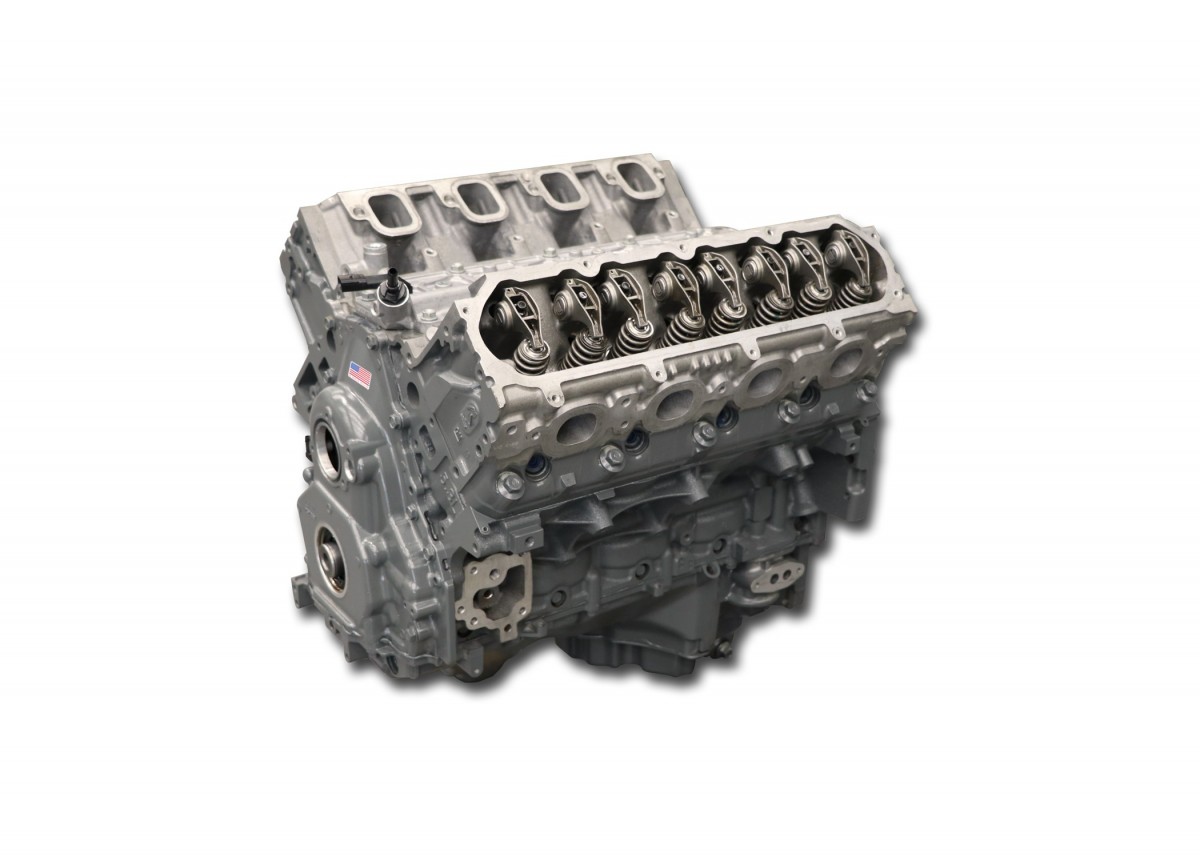 Here at Grover's Auto Repair in Mathews, VA we offer only the best products for our Mathews, VA drivers and the new GM Gen V 5.3L GDI engine from our partner Jasper Engines & Transmissions, who is the nation's leader in remanufactured engines and drivetrain products, make no exception.
When you experience issues with your Silverado, Tahoe, Suburban, Yukon, or Sierra (Hybrid) you now have an option to KEEP your vehicle and install a New JASPER GM Gen V 5.3L GDI engine which comes with their 3 yr | 100,000-mile Parts & Labor nationwide warranty which is fully-transferrable. That vehicle you love is now ready for lots of vacation trips and hard work.
The JASPER way is to fix any issues with the engine and re-design any inherent problems in the original product which is why they have been a leader in the market since 1942! We love their products because we know our customers can depend on the quality as well as the warranty if there should be an issue which brings complete peace of mind.