NEW GM Transmission options from JASPER!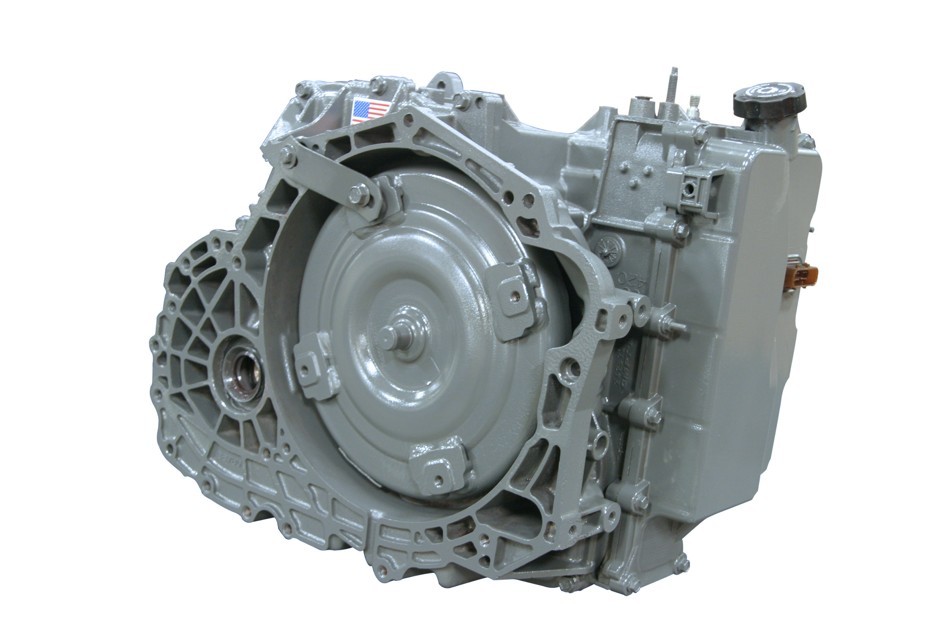 Our Mathews drivers who own GM vehicles now have new options for transmission replacements thanks to Jasper Engines and Transmissions who have expanded their availability of the remanufactured GM 6T70/6T75 FWD and AWD transmissions. These 6-speed transmissions are electronically controlled and are available for a variety of late-model GM vehicles providing nationwide parts and labor warranty! This greatly expands the options for transmissions for our Mathews drivers. Want to know if your vehicle is eligible for these new options?
This expanded transmission line from JASPER is now available for the 2013-2017 Enclave, Acadia, Traverse (3.6L FWD & AWD), Terrain, and Equinox (3.6L FWD); 2013 Equinox (3.6L AWD); 2013-2014 Terrain (3.6L AWD); 2013-2015 SRX (3.6L AWD), 2013-2016 XTS (3.6L FWD) and the 2014-2016 Impalas and Lacrosse (3.6L FWD).
If you have any questions about if these JASPER transmission options would be right for you, call or come by Grover's Auto Repair today! We would love to discuss these options with you in detail including the extremely comprehensive 3 year | 100,000 mile nationwide parts and labor warranty that comes with JASPER remanufactured transmissions.
We only settle for the BEST products here at Grover's Auto Repair in Mathews and we believe that Jasper Engines and Transmissions is a great provider of that. Thank you for choosing our team of mechanics at Grover's Auto Repair for your transmission repair!
---
Thank you for visiting Grover's Auto Repair in Mathews, VA. Count on our automotive repair technicians for complete automotive repairs, maintenance, and diagnostic services. Choosing our team will keep your car, truck, suv, or van on the roads longer and safer.
Schedule your appointment today (804) 725-7129.
Tags: Transmission