FOUND....JASPER Transmission in dependable JEEP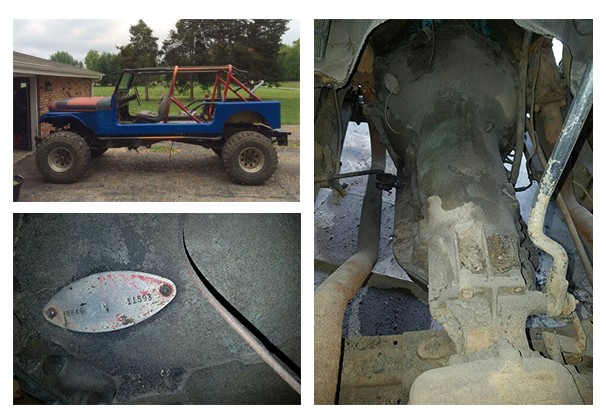 Ken Hooper of Blue Mound, Illinois, recently purchased a project vehicle. It's a stretched Jeep body on a 1980 K20 4x4 chassis. Ken said, "this vehicle has been driven on the road for many years, but it's also been a very dependable mud truck and still runs and drives great." Currently, the vehicle is undergoing an overhaul, the engine and transmission are still in great working order and will not be replaced. JASPER's technical support helped determine that the vehicle's transmission is a Turbo 400, remanufactured by Jasper Engines & Transmissions back in 1989. Ken said, "this transmission has lasted for many years longer than the original. Thank you, JASPER."
Stories like this are why we choose JASPER for our customers here. Dependable - Made in the USA - Nationwide Warranty.
---
Thank you for visiting Grover's Auto Repair in Mathews, VA. Count on our automotive repair technicians for complete automotive repairs, maintenance, and diagnostic services. Choosing our team will keep your car, truck, suv, or van on the roads longer and safer.
Schedule your appointment today (804) 725-7129.