JASPER Now Offers Turbocharger for Nissan Juke 1.6L Engine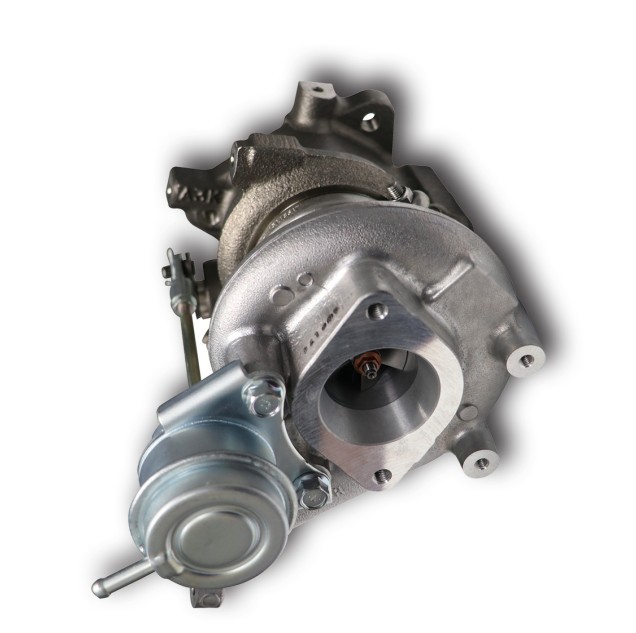 At Grover's Auto Repair in Mathews, we are proud to partner with Jasper Engines and Transmissions as we are always looking for ways to provide our drivers with only the highest quality of service and products. JASPER recently announced the availability of a turbocharger for the 2011-2017 Nissan Juke that is equipped with a 1.6L engine.
This is just one of the many late-model gas and diesel turbochargers made available over-the-counter by JASPER. This new option is available for domestic and import vehicles. The turbos provided by JASPER are bolt-on replacements and include install gaskets. As if JASPER products aren't amazing on their own, this turbocharger carries a 1-Year Parts and Labor Warranty. Jasper Engines and Transmissions has proven dependable as they continue to build their reputation with warranty guarantees.
These are just a few of the reasons we are proud to partner with Jasper Engines and Transmissions here at Grover's Auto Repair. If you are questioning if the turbocharger is right for your Nissan Juke, reach out to our team today. Our technicians would be happy to discuss which JASPER products will be right for you and your budget. We look forward to working with you soon!
---
Thank you for visiting Grover's Auto Repair in Mathews, VA. Count on our automotive repair technicians for complete automotive repairs, maintenance, and diagnostic services. Choosing our team will keep your car, truck, suv, or van on the roads longer and safer.
Schedule your appointment today (804) 725-7129.
Tags: Automotive Repair, Transmission